Have you ever noticed how some days you don't see things, don't hear what people are saying or don't taste your food. You are not alone. In a sensory full world, we become overloaded and numb out to the constant input.
To experience life to the fullest, we need to awaken our senses and feel joy again.
We will acknowledge how we are numbing out to the world. Then we will turn those senses on one by one with real time exercises. Then combining them to experience joy.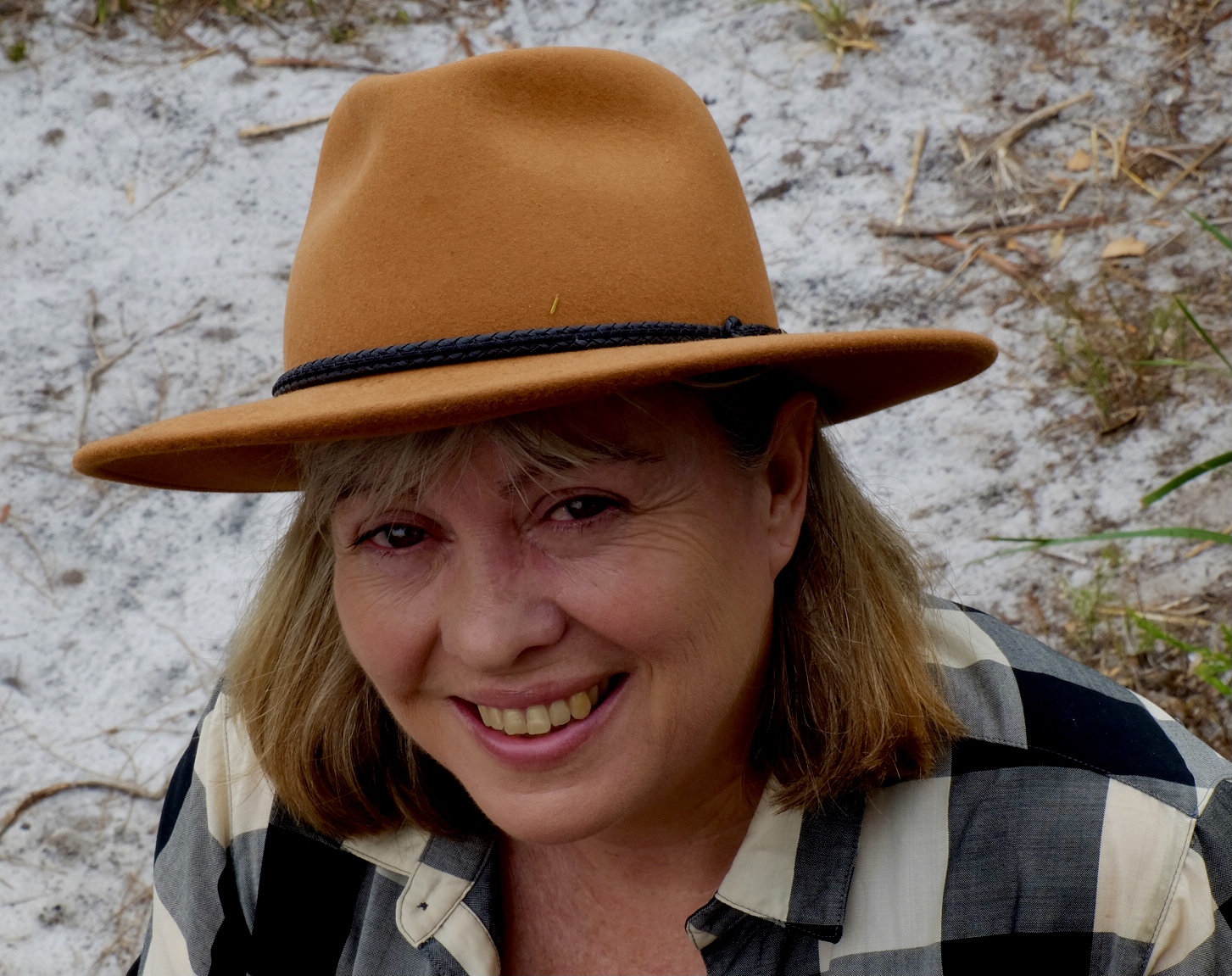 As a Critical Care Nurse, Small Business Owner and Carer, I have experienced stress and overwhelm to the level of burnout. With much research, I found that we numb our senses to not feel stress. Unfortunately, that means we miss out on the best bits of life. Time to wake those senses up.