Do you go on holiday and your photos don't capture what you are seeing?
Do you end up not take as many photos as you wanted to?
This is the first step to getting more out of your photography and connecting to the world around us. What a great time we have at the moment to learn and practise new skills
What if you could take photos that:
Awaken the senses
Capture the experience
Take photos that evoke emotion
Join me as I use a special way for you to connect to your subjects, through photography and in the process awaken your senses and become more mindful of the beautiful world we live in.
CONTENT:
33 short videos, giving commentary and photographic examples of each technique. They are short so you can watch and then go out and practice.
BONUS:
Six bonus 6 page tip sheets
Basics
Capture the Essence
Light
Landscape
Action Photography
Macro Photography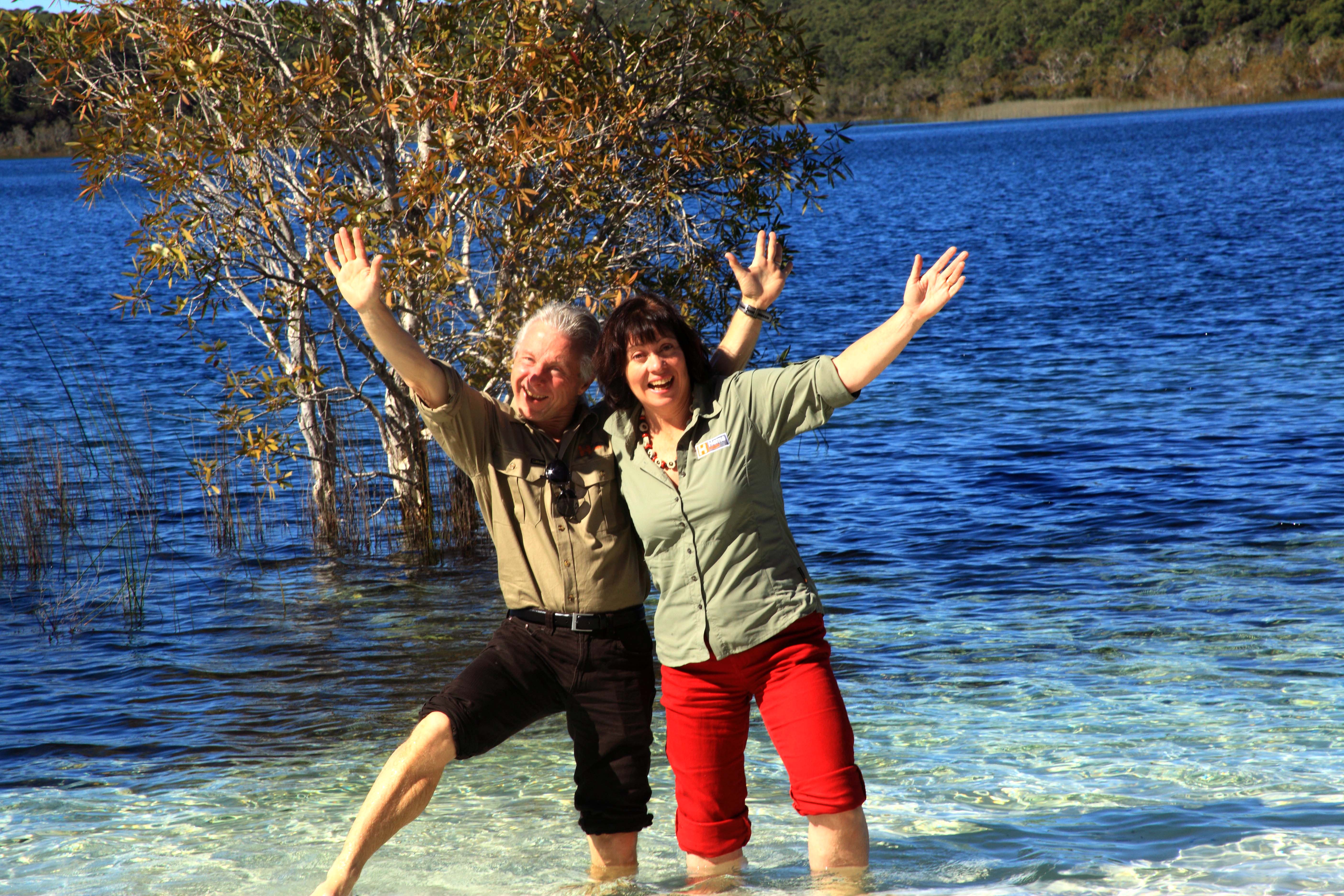 I have been a photographer for over 30 years: as a press photographer, then freelance and currently as a photographer for our own publications. I now teach others how to get the most out of their travel photography.